20 members submitted 80 works for the contest, with the pictures judged on 17th Nov at PSM Clubhouse. Judges include Dr Ng Chong Kin, Ong Wee Chau and Soo Wee Ming.
The list of winners as below:
First Prize:
Teh Eng Guan, 10 points (winner of RM1,000 and Crystal Trophy)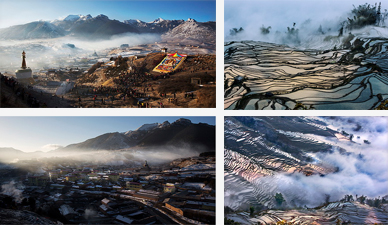 Second Prize:
Andy Phua 8 points (winner of RM750 and Crystal Trophy)

Third Prize:
Wong Wai Sun 6 points (winner of RM500 and Crystal Trophy)

5 Merit awards:
Harry Woo, Koh Wee Hai, Michael Hue, Eng Chuen Fui, Yap Kok Hing (each winning RM100 and Crystal Trophy)
2013 Grand Winner:
Andy Phua with 16 points
Congratulations to the winners. Let's look forward to more exciting competition and pictures in next year.